"The magic happens when you align everything you love doing with the needs of other people."
Latest Posts
Read the latest advice and musings from my blog.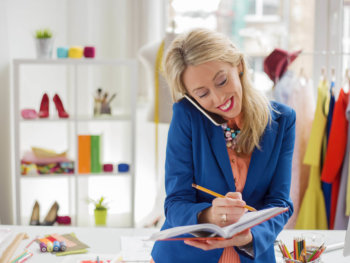 Let's say your real goal is to quit your day job and start your own business. That's a big step for most people. Such a big step that so many…
Never miss a post
Sign up for tips and advice.
Plus get my FREE Guide to Starting A Side Hustle.
Lifestyle
It's not all about business… thoughts from my lifestyle blog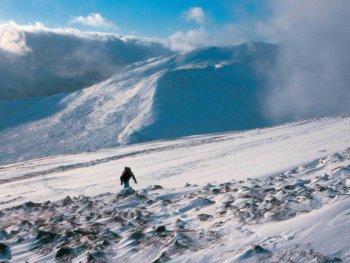 Climbing has been part of my life since I was a teenager. It's something…