Hi, I'm Alison! Blogging & chasing dreams at 50+. Since 2018 I've been building a lifestyle of financial freedom. Join me and find out more!
Blogging is my favorite way to make money. I'm location independent – living in the beautiful English Lake District countryside and spending my spare time running and hiking.
Mondays are a BREEZE! Work is so much better when you're working for yourself. I get to choose my own hours and work wherever I want. This could be you…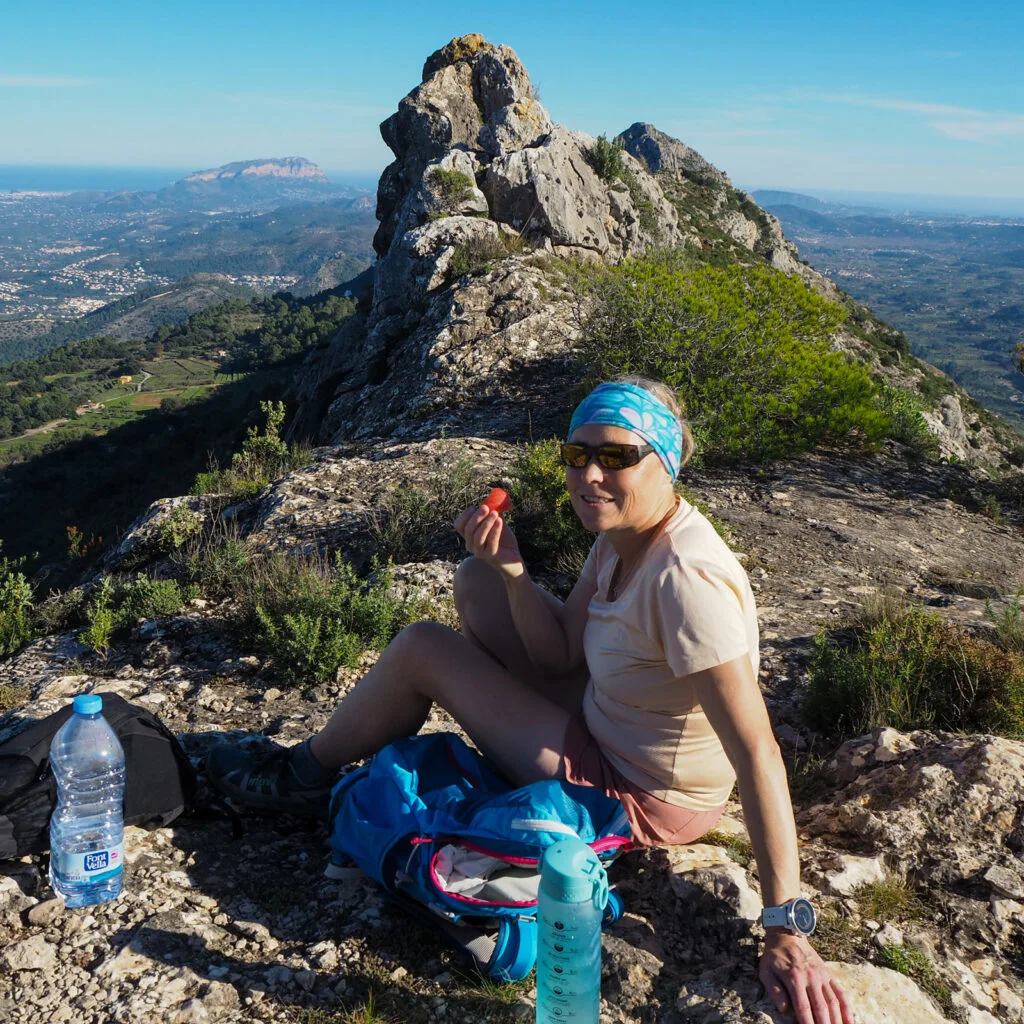 Pick A Topic
From how-to guides to start a blog, to tips for budgeting, making money, and working from home.
Latest Posts
Chasing Dreams
What if you could have your dream lifestyle? Time to travel and live wherever you want. To be able to work around the things you want to do in life.
I will help you become financially free. Using your money better on the things that really count in life. Downsizing, decluttering but most importantly budgeting and using your money wisely – only spending money on the things you love and the things you really need.
Financial freedom comes from being able to make money. I will give you help and advice to find your passions, start a blog or grow a home business.
In the last 4 years, I've found that you're never too old for a fresh start. Stepping into the unknown may be daunting but the riches are definitely worth it.
Learn with me, travel with me, and start chasing YOUR dreams.