Start A Blog and Build A Business
Hi, I'm Alison.
Do you want to start and grow a successful business?
I've grown a 7 figure business from a few hundred pound investment.
Now it's your turn.
Sign up now for FREE tips and advice to get your business started.
Latest Posts
Read the latest advice and musings from my blog.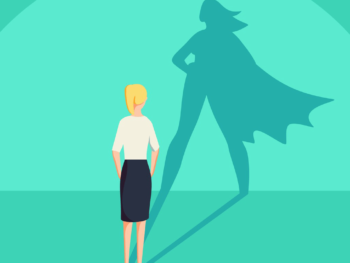 Launch Your Business in 90 Days
Do you want to start a business? Find out how with my FREE 32-Step Checklist. Discover your business passion and start making money within 90 Days!
"The magic happens when you align everything you love doing with the needs of other people."