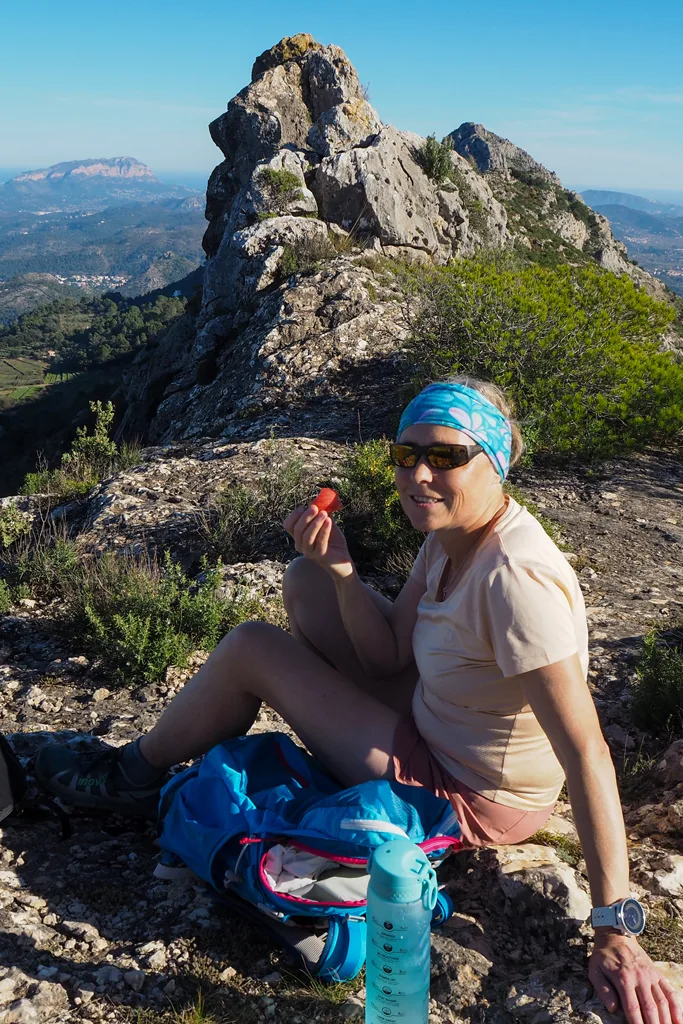 Hi, I'm Alison,
In 2017 I closed the door on my 12-year-old business for the last time. I was devastated, I had no idea what I was going to do next. Under pressure to support my family, I trained to be a teacher – I HATED IT! And then I discovered blogging…
For the first year, I was blogging about blogging – never try this! It's really competitive and you probably won't make any money.
But then, just over three years ago, I started the lifestyle blog Love Life Be Fit. And everything changed…
What happened
Starting a lifestyle blog was a summer challenge to show just how quickly you can start and grow a blog.
It completely failed!
To begin with, I made very little attempt to monetize my blog. I wrote almost 100 posts over a short 3-month period, only made about $50 in total, then left the blog to fester.
A typical new blog!
You really need a lot of patience when you start a new blog. Very few new blogs make a lot of money in their first year.
Gradually my traffic started to grow
Most of the posts on my new lifestyle blog were very short, just 300+ words long, and aimed at traffic from social media. A few were longer 1000+ words and optimized for the search engine Google.
I started making money
After 12 months, Love Life Be Fit reached 50,000+ monthly sessions and started earning money from advertising.
I was suddenly making $2000 -$3000+ every month from my lifestyle blog. Money like this:

These are my monthly earnings from the premium ad network Mediavine. I also make money from affiliate sales, mainly from Amazon. Find out more from my blog income reports…
Since writing those early income reports, my blog has continued to grow. My lifestyle blog is my main source of income. It pays the bills and lets me live in a cozy little house on the edge of the English Lake District.
I get to work when I want and where I want. This winter I spent 2 months in the Costa Blanca, soaking up the sunshine, hiking, and climbing.
It's my dream life. I work because I want to…
What Are Your Dreams?
Is it time to start chasing them? Starting a blog is hard work and if you're like me, you'll make lots of mistakes along the way. But if you're searching for something better in life – give blogging a try.
Alison Wright